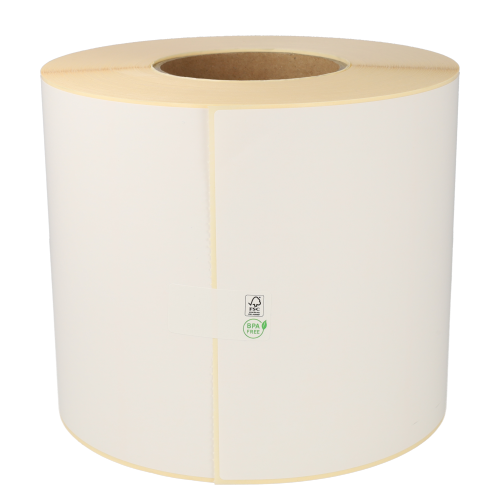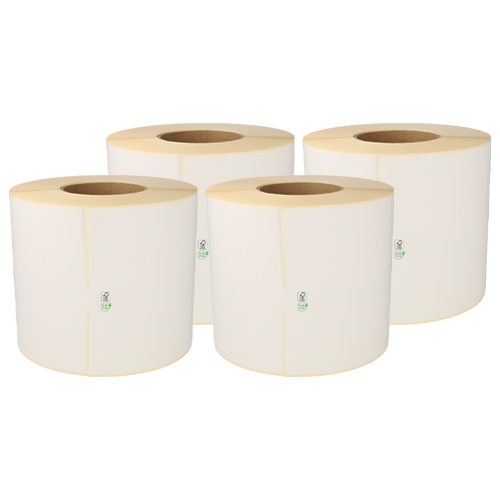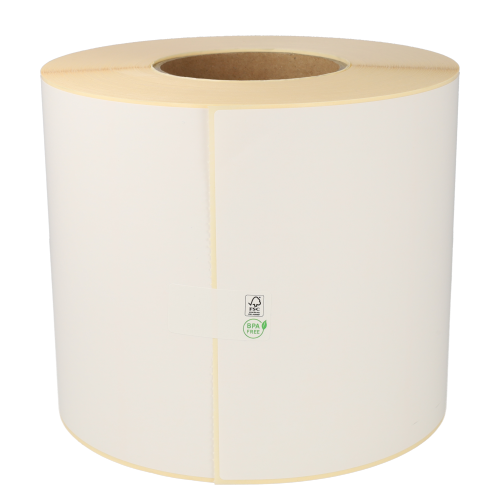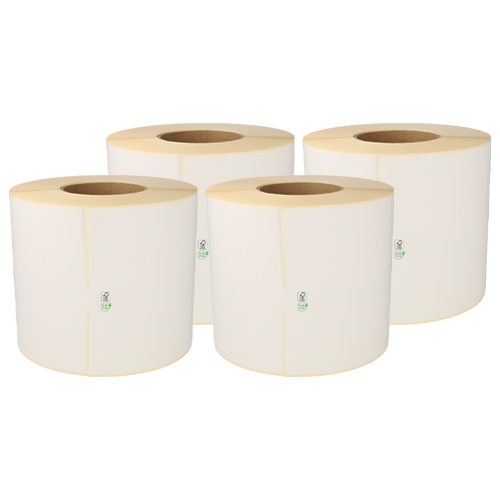 Price starting from €20.59 Per unit Excl VAT
Paper of sustainable origin.
148mm x 210mm (5-5/6 x 8-1/4)
700 labels
permanent adhesive
Direct thermal (top)
76mm core
SSCC Pallet Labels are suitable for the application of the internationally accepted SSCC shipping code on pallets and containers. These labels are utilized to recognize logistic units for storage and/or transport purposes for companies.
SSCC Labels for Pallets and Containers
The SSCC Pallet Labels in the dimension of 148mm x 210mm (A5) (5-5/6' x 8-1/4') contains a 76mm core diameter. The 18-digit SSCC shipping code is the only mandatory information that must contain the SSCC label or GS1 label.
These pallet / container labels are made from white thermal material and has a permanent adhesive strength. The rolls are wounded on a 76mm core. Every printer utilizes its own requirements regarding the core size. If ever in doubt, please contact us and we can help you further. Thermal material means that these SSCC labels can be printer with a thermal printer. Thermal labels react and create text by means of heat. Through a thermal printer, no ink is then needed.
Buy SSCC Labels quickly and easily at Zolemba.
Are you in need of a new replenishment of SSCC labels? Forget the over-priced, original products. Zolemba provides the same top quality for a much better price.
| Quantity | Discount | Per unit |
| --- | --- | --- |
| from 12 | 1.97% | €21.91 |
| from 36 | 3.98% | €21.46 |
| from 72 | 5.95% | €21.02 |
| from 144 | 7.87% | €20.59 |
Delivery within 6 working days
Free shipping from: € 450,-
In house production
Satisfaction guaranteed
Over 90.000 satisfied customers
Specifications
Material
Maximum Roll Diameter
Applications